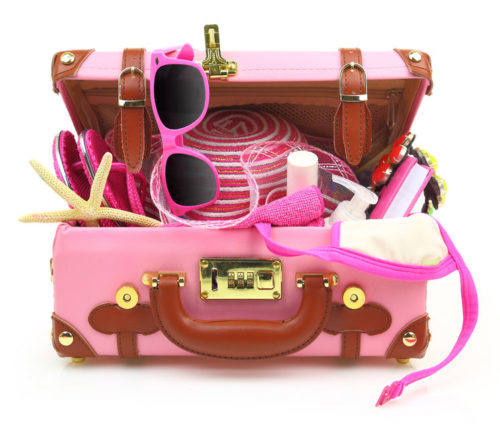 If you have a Tiny Traveler in your life, then this guide is for YOU! Find a perfect gift for those hard to shop for travelers who seem to have everything! Your gift shopping ends HERE with my top picks for Tiny Travelers and their families.
For Families
Travel Gift Card
Any of these would be a slam dunk crowd pleaser! 
Shutterfly Gift Card
Perfect for those InstaHolics in your life.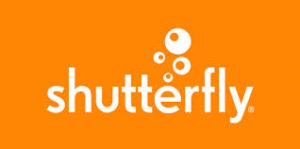 Matching Family Luggage Set
Because nobody wants to search the river of black bags at baggage claim, for 3 random bags,
while trying to remember what they look like. Pick a color that stands out from the crowd.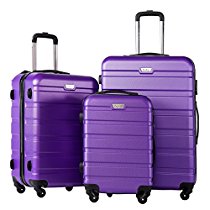 ---
For Traveling Mommas
Map Watch
Best for trendy travelers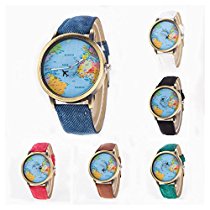 Book: Airline Style at 30,000 feet by Keith Lovegrove
For travel readers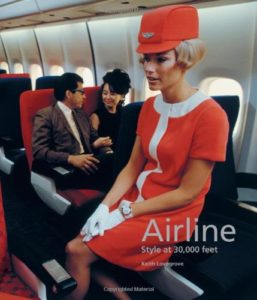 Travel Magazine Subscription  
There are literally dozens to choose from.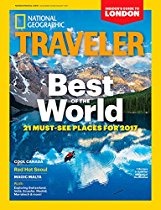 ---
For Traveling Dads
Scratch Map
For lottery ticket lovers. This scratch off map is a fun way to mark where you've traveled.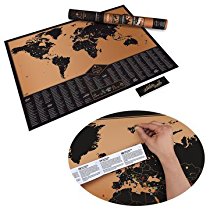 Compass Cufflinks
They really work!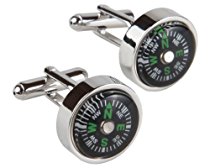 National or State Park Pass
Great for those outdoor enthusiasts!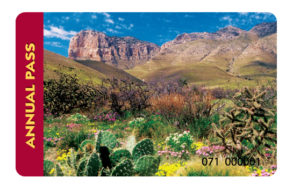 Noise Canceling Headphones
Get a restful sleep on a noisy airplane with these handy headphones!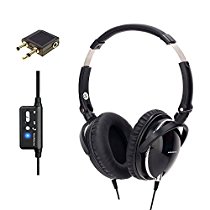 ---
For Traveling Littles
Finger Puppets
Great for keeping little ones entertained during long flights.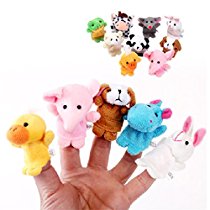 Little People Airplane
Fun gift for traveling babies and toddlers.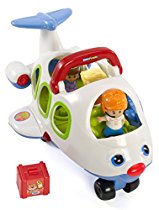 Travel Inspired Kids Clothing
For hip and trendy baby/toddler travelers.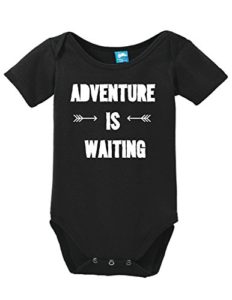 Travel Sound Machine
Block out hotel noise with this convenient and portable white noise machine.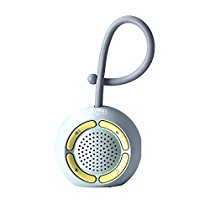 Little Passports Gifts
Subscriptions and one-time gifts for the eager Tiny Traveler to be introduced to new and exciting places!
A must-have for little globetrotters!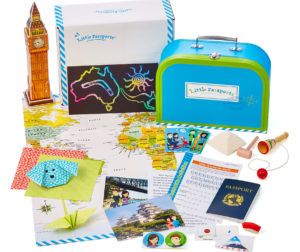 Travel Themed Furniture
Accessorize and decorate with fun room decor!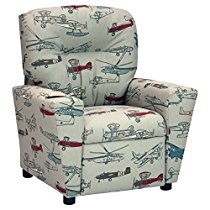 Melissa and Doug Wooden Airplane
Adorable gift for little tourists.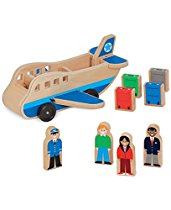 Interactive Map or globe Toy
Great for little explorers.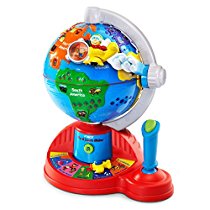 Neckrest Travel Pillow
Support those little heads while snoozin'.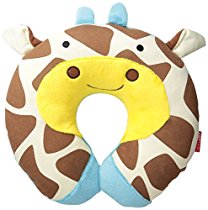 Richard Scary's Day At The Airport Book
Ideal gift for frequent flying kids
National Geographic Little Kids
Fun subscription for adventurous tots!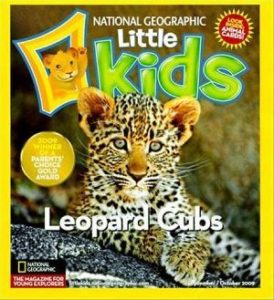 Happy shopping!