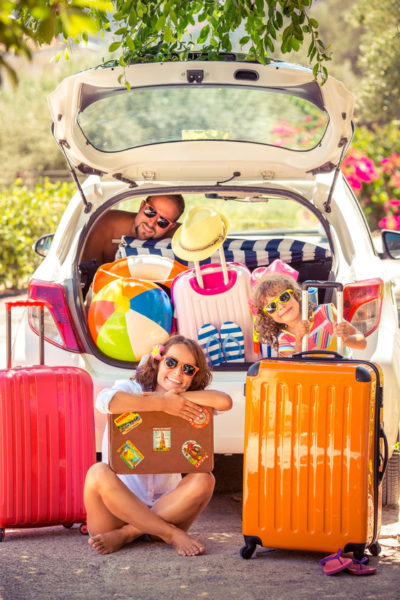 Here they are, the 12 things that are bound to happen on vacation with kids! 
---
1. There will ALWAYS be some sort of poop disaster!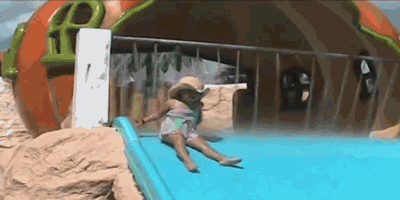 SOURCE WWW.GIFBAY.COM
---
2. You'll hear the phrase that every parent dreads…."Are we there yet? I'm bored"
Oh come ON!
Seriously child….we've been in this car for 5 minutes!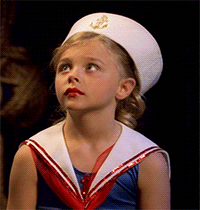 SOURCE WWW.REDDIT.COM
---
3. They'll definitely lose the BEST toy of all time!
Yea….that is gone forever…..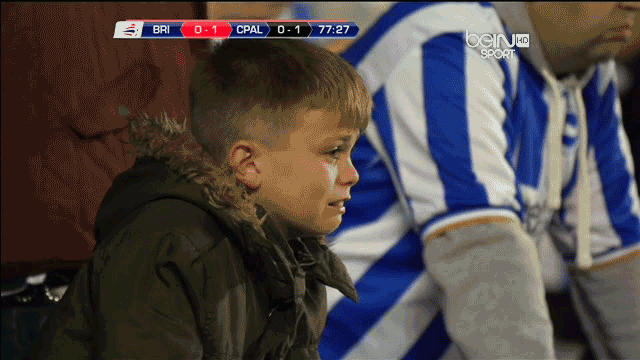 SOURCE WWW.REDDIT.COM
---
4. They'll have some real mind blowing moments!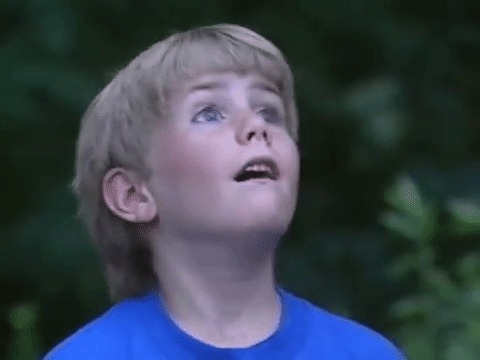 SOURCE WWW.YOUTUBE.COM
---
5. They'll be starving CONSTANTLY!
Especially when it pertains to "needing" treats!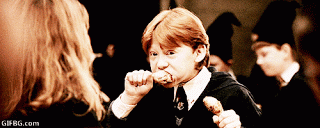 SOURCE TANCHIIT.TUMBLR.COM
---
6. They'll be completely terrified of something non-threatening.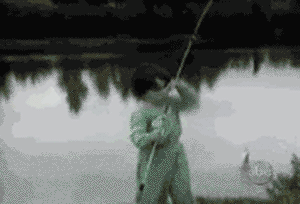 SOURCE WWW.GIFSTACHE.COM
---
7. The begging will be out of control!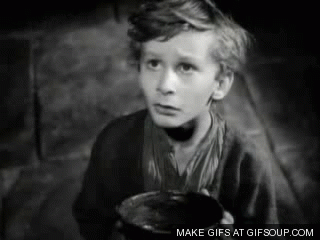 SOURCE PIXSHARK.COM
---
8. They'll catch a cold.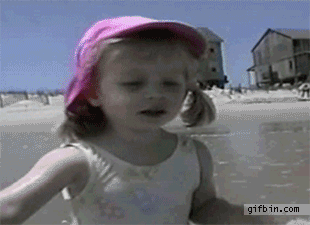 SOURCE WWW.GIFBAY.COM
---
9. They'll develop Narcolepsy right in the middle of a fun family moment.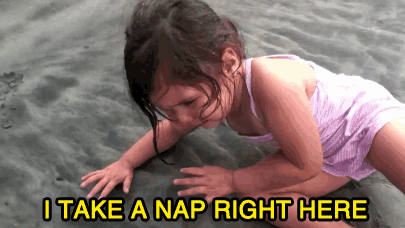 SOURCE BUTLERCAT.TUMBLR.COM
---
10. They'll have a MAJOR meltdown….for absolutely NO REASON.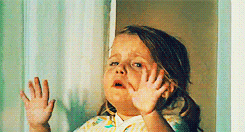 SOURCE WWW.TUMBLR.COM
---
11. They'll have the time of their life!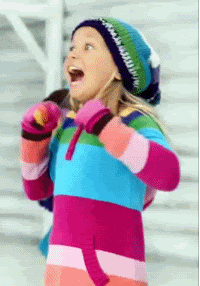 SOURCE HTTP://WHATSHOULDBCCALLUS.TUMBLR.COM/POST/38165936254/WHEN-I-REALIZE-HOW-CLOSE-CHRISTMAS-IS
---
12.With a little teamwork, it'll be an epic SUCCESS!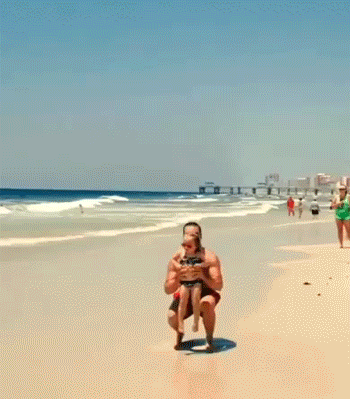 SOURCE THETANGO.NET
Share the love! Like us on Facebook!
https://www.facebook.com/TinyTravelerBlog/