Welcome to Tiny Traveler! I'm so glad you stopped by!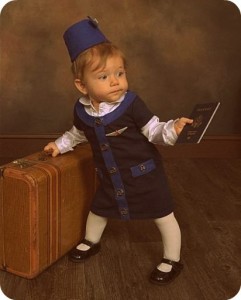 Disclaimer:
Are you the always perfect, never fail,  A+ mom?
Then this is NOT your site.
But, if you're the mom who forgot to pack diapers for the five hour drive to grandmas or the mom who lets your kiddo eat crackers off the floor of an airport, because they were the last ones you had, then Welcome Home!
THIS is your site!
I'm Alana, and this is my story. I'm lucky enough to travel all over the world for my job in sales, and even luckier to be able to bring my daughter, Lucian, and my husband, Jordan, along for the ride. This is a snapshot story of traveling 50,000+ miles per year with my baby! Take a look around to hear the good, bad and downright ugly stories that follow. Here you will find humorous real-life moments of being on the road with a baby, words of hard truth and a little wisdom from one honest momma to another.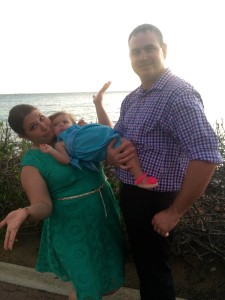 Tiny Traveler is dedicated to creating a fun place for you to share your travel stories, find helpful information and join a community of fellow travelers, just like you, who are willing to embrace the truth of motherhood, laugh until it hurts and enjoy the trenches of travel with children.
All moms will travel somewhere, at some time, with little ones in tow.  Whether your travel is the valiant effort of packing up the kids in the car for a journey to the grocery store, or you're embarking on a cross-country trek with your baby for the tenth time, you've found your family HERE!
I hope this place fills you with laughter and joy for the journey ahead!
Live life with adventure,